23 Mar '22

Anouar Kiassi : One Platform
By Anouar Kiassi, VP Digital at GTT, Saint-Rémy-lès-Chevreuse, France

I am the VP Digital of GTT Group and the Chairman of Marorka. I am also a member of the boards of the other GTT Digital entities (Ascenz, OSE Engineering and GTT Training).
GTT is a technology and engineering company with more than 50 years of experience. The Group counts 545 highly qualified people. We design membrane technologies to contain the liquefied gas for transportation, storage and propulsion as a marine fuel. We provide innovative Smart Shipping services. And, we design and assemble PEM electrolysers for the production of green Hydrogen. Our tagline summarises well our goal: we deliver "Technology for a sustainable world".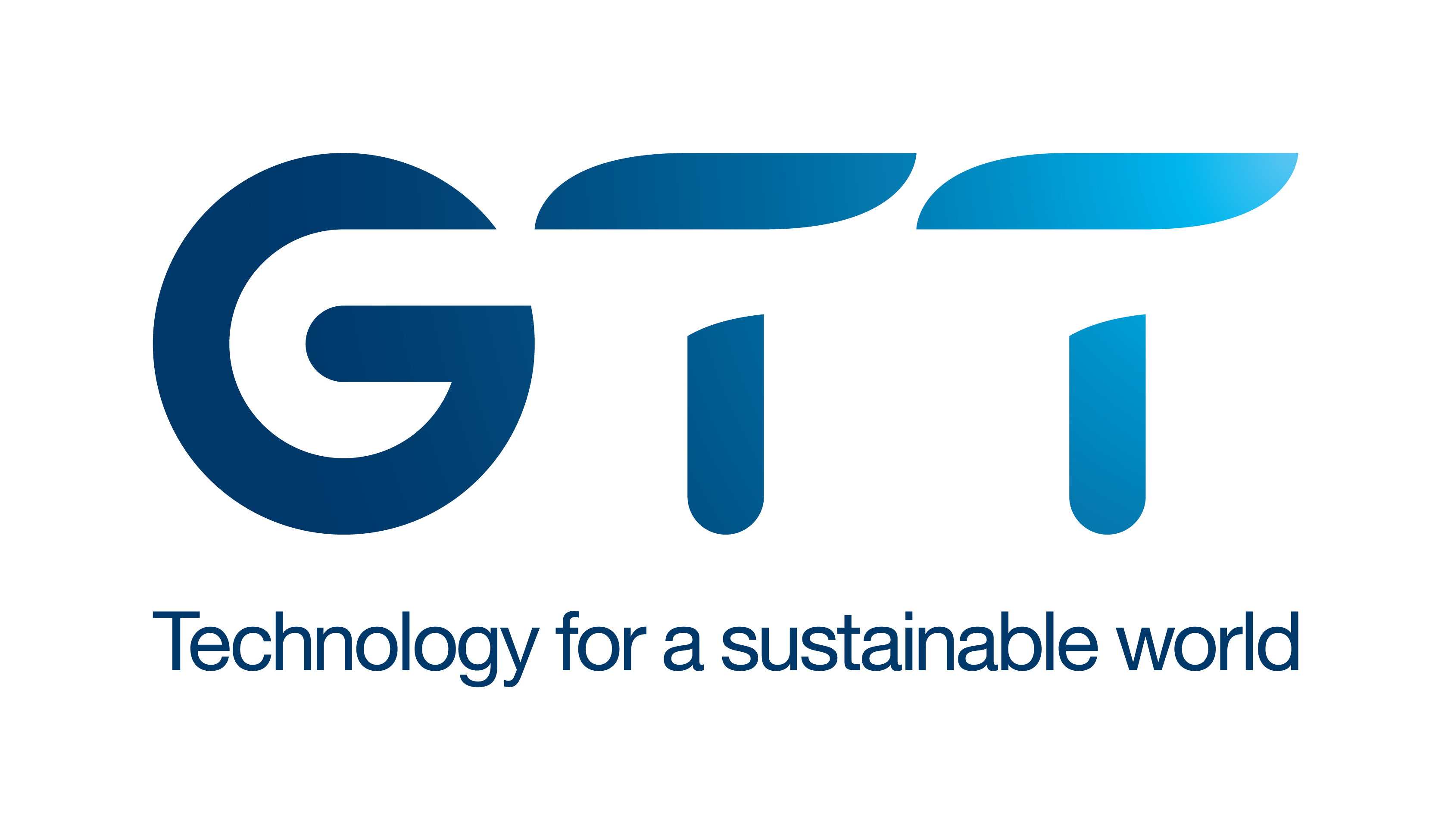 One platform
Within GTT Digital, Marorka hosts our best experts in vessel performance management. By combining all the Group capabilities and expertise into one platform, we offer to our customers a comprehensive and future-ready solution for all types of vessels and all fuels. With our extensive R&D program we intend to create not only a state-of-the-art product, but also deliver exclusive features giving a real competitive advantage to our customers. Furthermore, we tailor made our services and solution to our customers in order to adapt their business processes.
2021 was a very interesting year. In fact, we have witnessed a real shift in the decision makers minds. Environmental concerns finally found their way to the top of the agendas. At GTT Digital, we believe that the sustainable solution will have to combine environmental and financial performance. This is the KPI we seek with every feature we design.
Many innovations for 2022
We are very excited about 2022. With the EEXI/CII regulation getting closer, we expect an increasing demand for digitalisation in general and our solutions in particular. We will be announcing many innovations this year to accompany our customers in their journey toward Smart Shipping.
Other stories :